When Social and Emotional Learning meets Educational Neuroscience – positive behavior change happens.
An engaging classroom curriculum targeting upper elementary schools.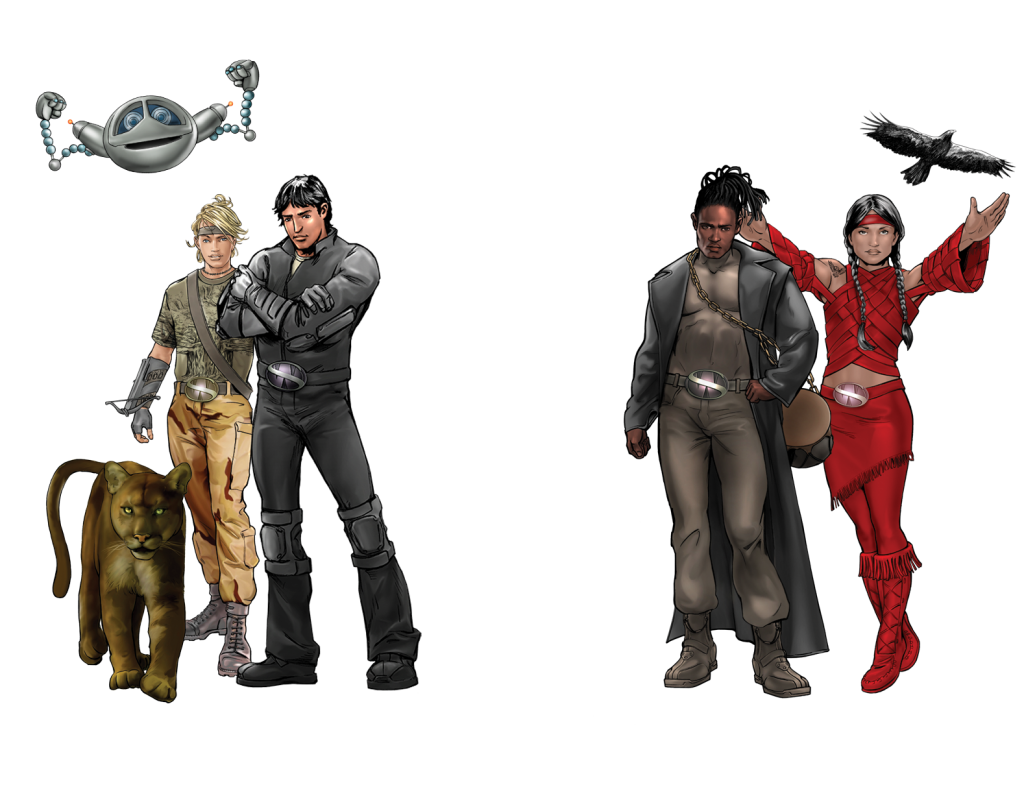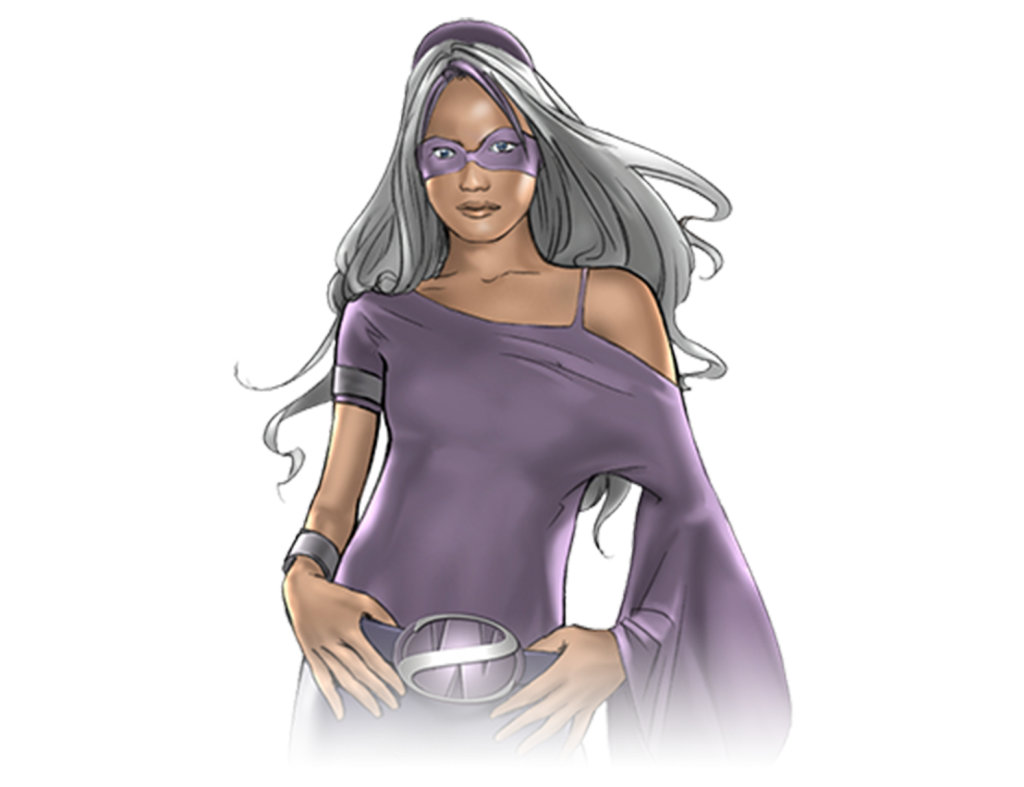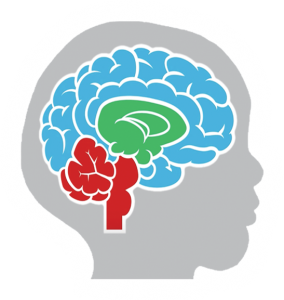 Addressing the Real Issue:
An era of primarily focusing on academics and testing have left us missing the bigger picture – our children are hurting – emotionally and physically. Until we address the pain-based behaviors they are dealing with, we will never obtain the academic outcomes we are striving so hard to achieve. It's not because students don't want to learn, or want to misbehave – it's that they've grown up in environments so toxic that proper brain development has likely not occurred. (Adverse Childhood Experiences (ACE) Research)
NATIONAL CRISIS
Educational Impact of Trauma and Adversity
OF PEOPLE HAVE AN ACEs SCORE OF AT LEAST 1
IF YOU HAVE AN ACEs SCORE OF AT LEAST 1, THERE IS AN 87% CHANCE YOU'LL HAVE A SCORE OF 2 OR MORE
CHILDREN IN THE U.S. EXPERIENCE A MENTAL HEALTH DISORDER
Research shows there is a direct correlation between high ACEs scores and poverty and opioid abuse.
MORE LIKELY OF HAVINGLEARNING OR BEHAVIOR ISSUES IN THE CLASSROOM – IF YOU HAVE AN ACES SCOREOF 4 OR MORE
OF CHILDREN ENTERING U.S. PUBLIC SCHOOLS LIVE IN LOW INCOME HOUSEHOLDS
CHILDREN ANNUALLY HAVE A PARENT USING ILLICIT DRUGS, INCLUDING OPIOIDS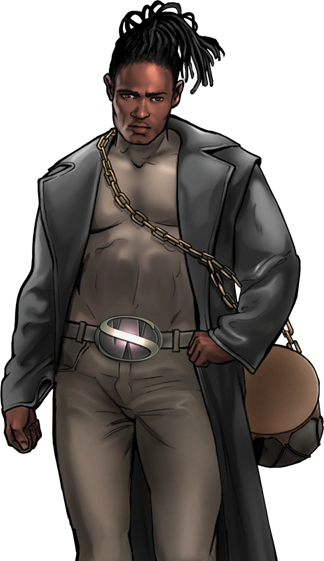 The Power of SHAKTI Warriors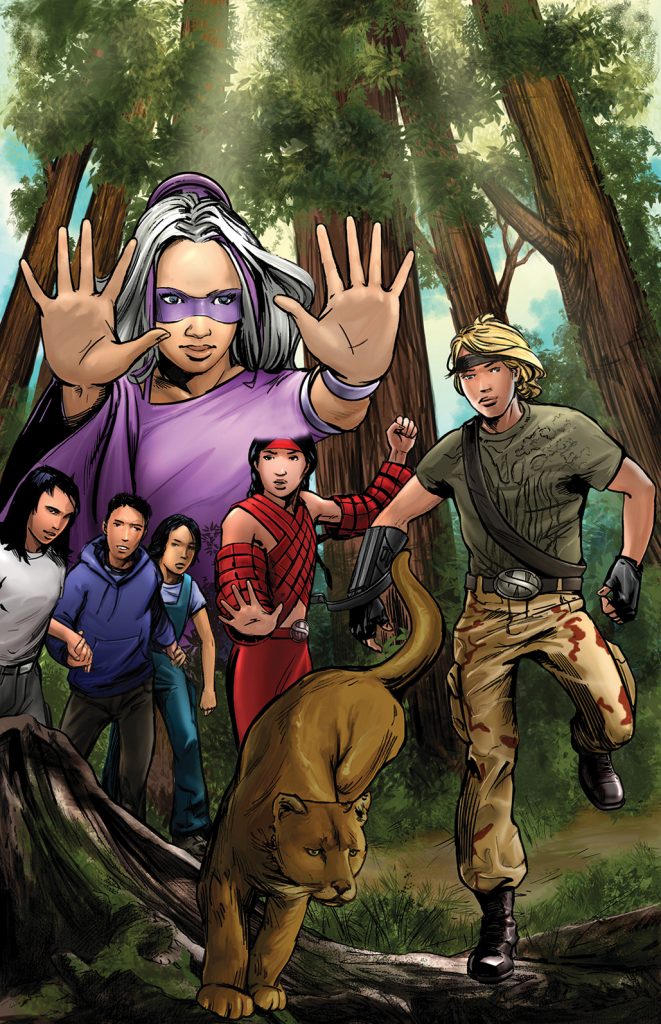 Using gaming, storytelling and thought-provoking lesson plans to foster teacher/student relationships and connections…
…which is the key to healing.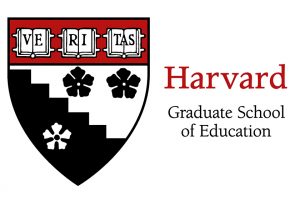 The single most common factor for children who develop resilience is at least one stable and committed relationship with a supportive parent, caregiver, or other adult.
And oftentimes, that adult was a teacher.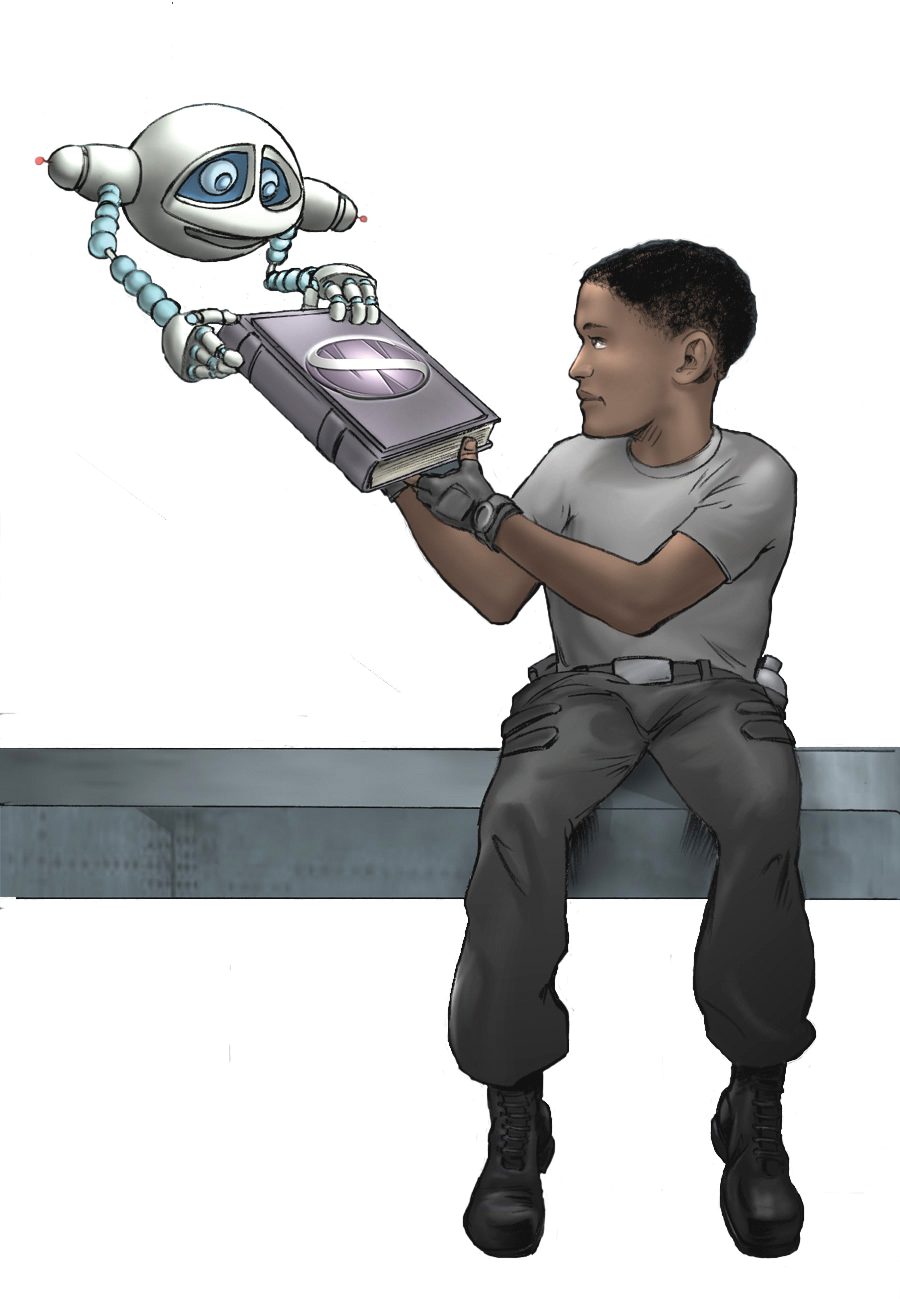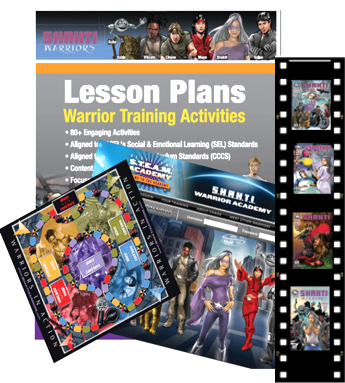 Evidence informed.
Targets upper elementary.
Uses culturally relevant approaches.
Equal parts "education" and "motivation".
Supports Every Student Succeeds Act. (ESSA)
Proven in largest districts in the country – Los Angeles, Chicago, Indianapolis, Greater D.C.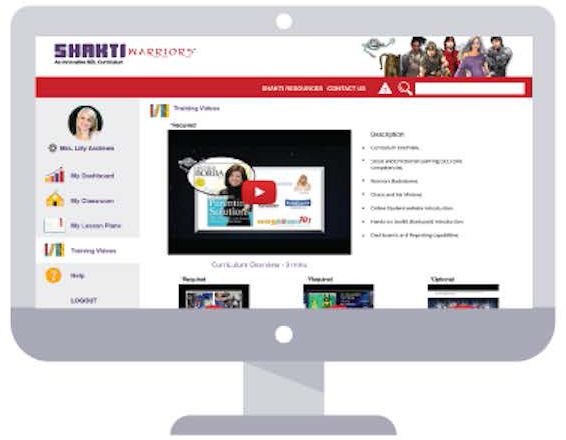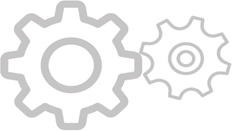 Professional Development
and Curriculum Training
We've designed our Professional Development for our SHAKTI Warriors Solution to be cost­ effective and convenient for your school(s). We provide both On-site and Online Training.
Online dashboards for aggregated reporting – student, school, and district level.
Behavior tracking and SEL reporting made simple.
The best Social and Emotional Learning isn't taught – it's experienced.
Lane JaBaay
Founder, SHAKTI Warriors
Our best stories come from your students.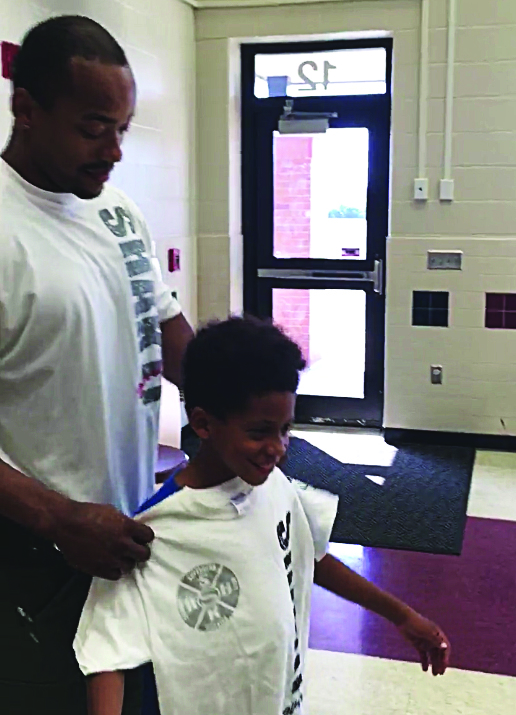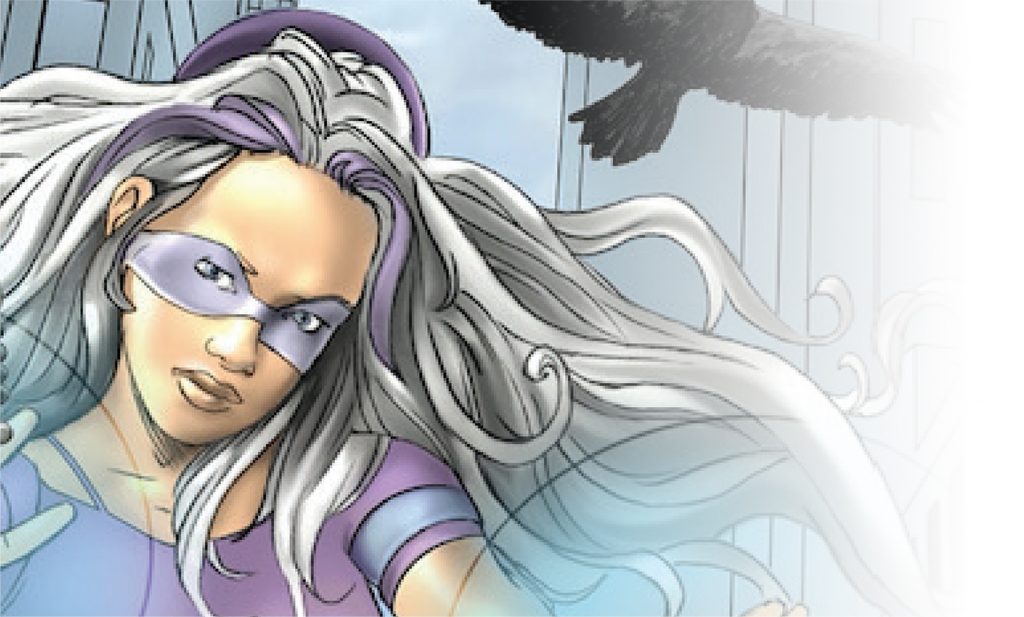 Lane JaBaay
CEO/Founder-The H2 Group
Email: lane@shaktiwarriors.com
773-718-1808